Do you have an event or recurring events that you'd like listed here?  Send the details to mary@ChristianGays.com
 
Marsha Stevens – Sandy Cove Ministries, North East, MD.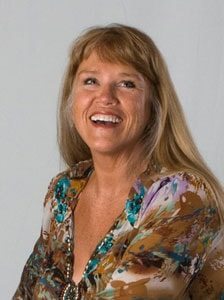 Concert and Special Music for the Camp
"If Larry Norman is to be called the father of Christian Rock, then Marsha Stevens certainly deserves to be known as the mother of contemporary Christian music, a title that Christian Century and others have bestowed upon her.  She was the leader of what is considered to be the world's first contemporary Christian music group, Children of the Day, and she has continued as a solo artist to produce albums of worship-oriented and edifying adult contemporary pop. As such, she remains the progenitor of what, by 2002, would become the single most popular genre in the contemporary Christian music market."
- Excerpt from "The Encyclopedia of Contemporary Christian Music", Sept. 2002