Do you have an event or recurring events that you'd like listed here?  Send the details to mary@ChristianGays.com
18 Again – Toronto Pride Dance Party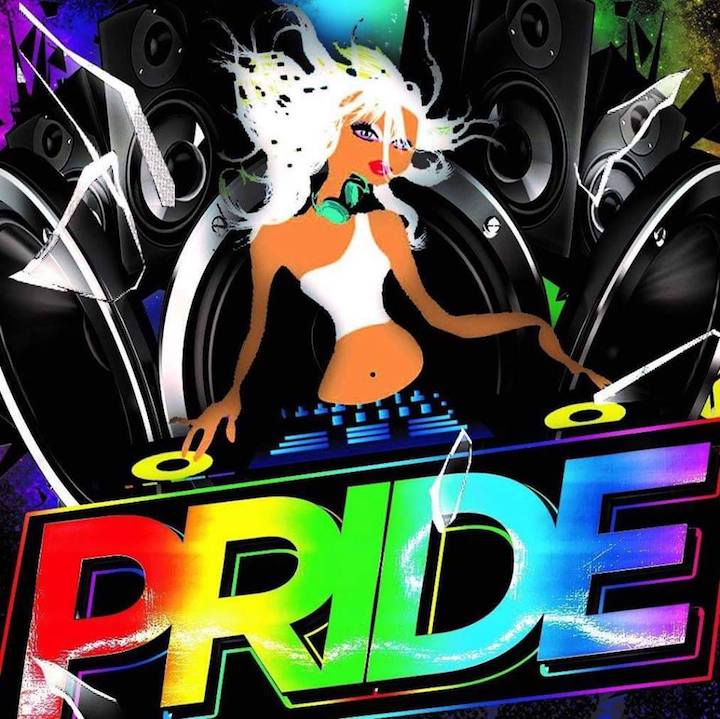 "OF ALL THE GIN JOINTS IN ALL THE TOWNS IN ALL THE WORLD..!" COME TO ETON HOUSE FOR PRIDE!!!!
FOR A RIP ROARING, ROCKING FABULOUS BIG GAY PRIDE PARTY!
WE ARE SO INCLUSIVE THAT WE HAVE LEFT THE 'LETTERIN' OUT! BECAUSE
WE ARE ONE!
IN ALL OUR RAINBOW GLORY!
JUST MUSIC...JUST DANCIN
OK, SOME BOOZIN AND A LITTLE SNACKIN TOO!
DJ DALLAS AND FRIENDS ARE GONNA BRING THE PARTY TO THE PEOPLE AND WE ARE GONNA "DANCE AGAIN" LIKE WHEN WE WERE 18!
DJ HATTIE IN DA HOUSSSSSE HEATING THINGS UP!
TICKETS AT ETON HOUSE NOWWWW
$15
ONLINE THRU E-TRANSFER (ADD $1.50 PER TRANSFER) TO MUSICANDFRIENDSDANCEPARTIES@HOTMAIL.COM
WRITE ME TO ARRANGE PICK UP
SEE YA IN THE CITY!